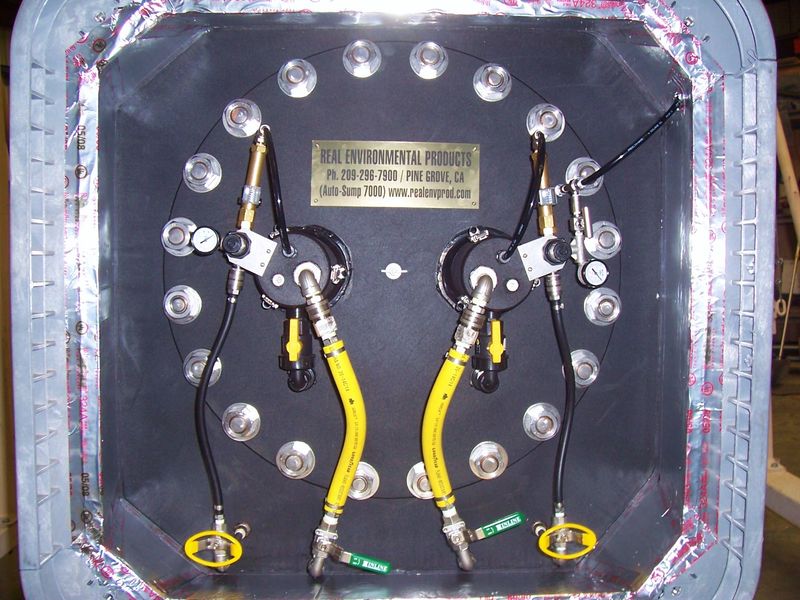 Overview
Many landfill gas recovery and control systems require custom fabrication products. REP provides full machine shop capabilities and can produce prototypes from a variety of materials. The solution for custom fabrication and complete machine shop services is Real Environmental Products.
Here are just some of the projects we've completed:
Custom Sump
Caisson Lysimeter
Methane Scrubber
Custom Sump Insert
Dual Contained Electric Sump
Methane Stripper
30" Custom Blind Flanges with Captured 6" Stainless Steel Backing Ring
Valve Spacer
Monitoring and Metering Manifolds
HDPE Valve and Metering Boxes
Specifications
Pipe Materials
Standard fabrication from ASTM D-1248 HDPE or ASTM D-1785 PVC pipe materials.
Pump Materials
Standard pump materials are thermoplastic and stainless steel.
Welding
HDPE: Hot air, socket, saddle, extrusion and butt fusion processes
Metal welding: stick, MIG, TIG, and gas.