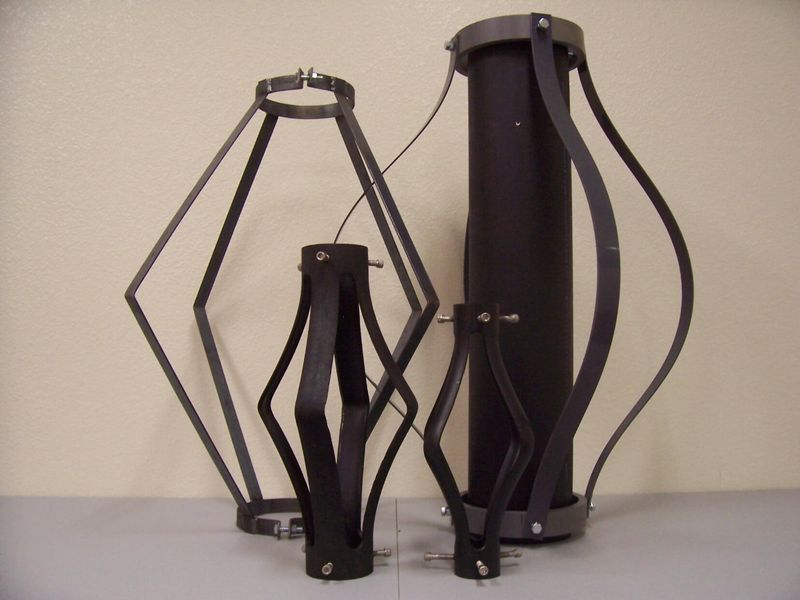 Overview
Maintaining a centered well casing during gas well installation has always been problematic. To avoid clogging and premature well failure, use theREP Well Centralizer, Series 1100. This product is an inexpensive solution to an age-old problem – helping to prevent the well casing from pushing up against the boring (waste) while placing rock in the boring annulus.
Description
The Well Centralizer, Series 1100 can be fabricated from a variety of plastic and metallic materials.
Specifications
Materials
Fabricated from various grades of stainless steel
Mild steel
ASTM D-1785 PVC pipe materials
D-1248 HDPE
Welding
Accomplished by MIG welding
Hot air, extrusion and butt fusion welding
Summary
Custom sizes, materials and configurations are available. Contact REP today for pricing and lead time.